Statistics
We have
525
registered users
The newest registered user is
R.A.Z.E.R
Our users have posted a total of
3748
messages in
911
subjects
June 2019
| Mon | Tue | Wed | Thu | Fri | Sat | Sun |
| --- | --- | --- | --- | --- | --- | --- |
| | | | | | 1 | 2 |
| 3 | 4 | 5 | 6 | 7 | 8 | 9 |
| 10 | 11 | 12 | 13 | 14 | 15 | 16 |
| 17 | 18 | 19 | 20 | 21 | 22 | 23 |
| 24 | 25 | 26 | 27 | 28 | 29 | 30 |
Calendar


If you're reading this, it's because you've joined the New Age Rebellion RP or are interested in joining one. If you're a member of the Order of End and you haven't opened your City up, LET ME KNOW ASAP. Because I need the picture and description for these places. Another thing, if you have a strong suggestion that a place needs to be made or you want it to be made. PM me or find me on the chat box, it would be a better idea to PM me. I say this because I need this information so we can have more places to move around and so we don't flood a single Location when we are in several other locations. For example. I'm planning on making a Hideout Location in Heartland City because there has been so much posting in the City when it was mainly for if you're wondering the streets. So if you have a location you think needs to be made or want to? Message me a picture, a description and the relevance to the story and I gotcha. Please don't ignore this because this could breed so many good things for the RP. And what I mean by locations, it can be almost anything. Parks, Stores, Fight scenes, Colosseum, Albatross, it can be anything! As long as you include the descriptions of where they are located and a bit about it. Thank you for your time.
Last edited by Chancellor Solaire on Fri Mar 20, 2015 12:03 am; edited 1 time in total
Soul Holders





Customize Profile

: Flowers


Posts

: 494


Join date

: 2014-07-17


Age

: 26


Location

: Astora



Republic City
The city in which the Government Headquarters are held. Has a very low crime rate and is free of members the Rebirth Crusade (as far as we know).



Posts

: 12


Join date

: 2014-08-23


Age

: 19


Location

: Wellington, New Zealand



barian world
http://img3.wikia.nocookie.net/__cb20130428202551/yugioh/images/9/90/Inside_view_of_Barian_world.jpg

first how i get in to barian world is i teleport
and how i get out of barian world is i first go to the exit of barian world to the human world and crash down like a meteor



Posts

: 26


Join date

: 2015-02-19


Age

: 19



castelia city
http://cdn.bulbagarden.net/upload/thumb/a/ae/Castelia_City.png/300px-Castelia_City.png
a place with alot of skyscrapers



Posts

: 26


Join date

: 2015-02-19


Age

: 19



Hashirama & Norvaskr
Picture is Pending
2 large towns on an Island not too far from Republic City, these are very peaceful places where multiple cultures congregate. Many people that grow bored of the tranquility venture out to the various cities around the world.
_________________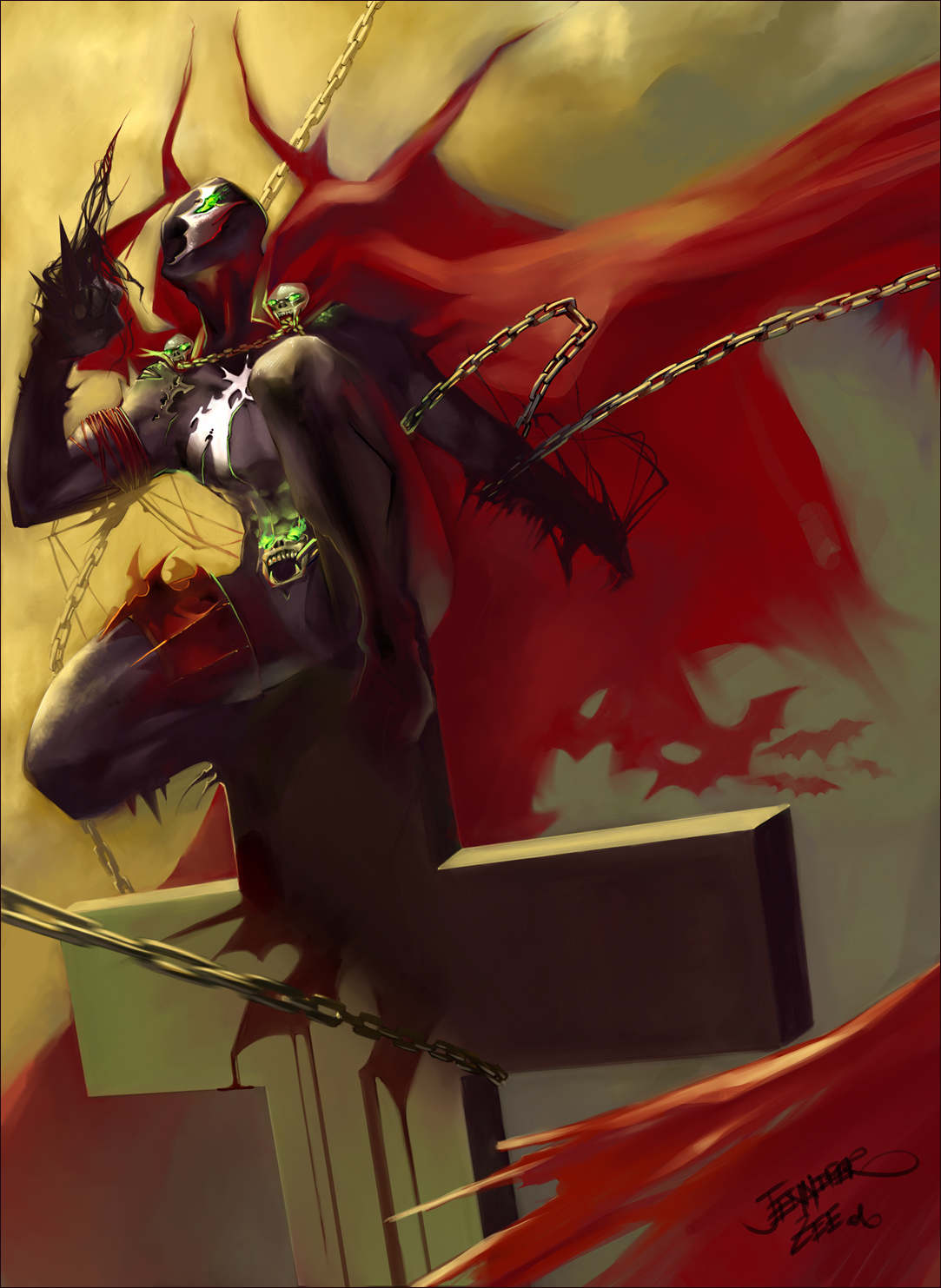 Posts

: 302


Join date

: 2014-07-18





Similar topics
---
Permissions in this forum:
You
cannot
reply to topics in this forum